MATRAS MOBIL
Home / Exterior Protection / Matras Mobil
GRATIS ONGKIR AREA JAWA BALI
SUBSIDI ONGKIR UNTUK PENGIRIMAN KE 24 NEGARA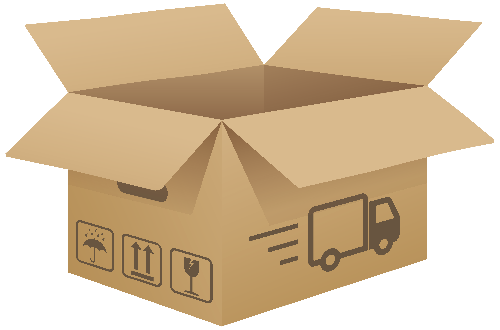 COVER MOBIL CUSTOM – REQUEST COVER MOBIL SESUAI KEINGINAN
DIBUAT SPESIAL UNTUK MOBIL ANDA
–
COVER JOK
MOBIL CUSTOM

PERLINDUNGAN SEMPURNA UNTUK JOK MOBIL ANDA
KARPET MOBIL CS COMFORT DELUXE

UNTUK PENAMPILAN DASAR MOBIL YANG BERSIH DAN NYAMAN
COVER MOTOR – REGULAR + CUSTOM FIT

PERLINDUNGAN MOTOR SECARA OPTIMAL
MATRAS MOBIL



TEMAN ISTIRAHAT PERJALANAN ANDA
COVER SEPEDA

MELINDUNGI BODY SEPEDA DARI KOTOR DAN KARAT
CUSTOM COVER

PERLINDUNGAN OPTIMAL UNTUK SEMUA KEBUTUHAN ANDA
Covercraft
Custom WeatherShield HP Car Cover
The best outdoor protection available for all conditions including sun, rain and snow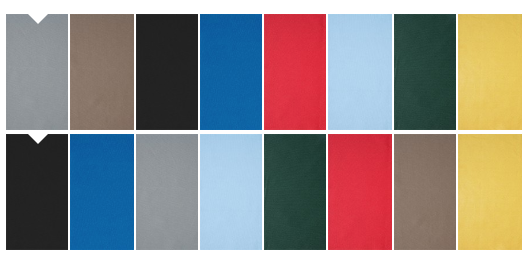 Covercraft
Custom Form-Fit Car Cover
Our Most Luxurious Indoor Cover – Designed for cars that are not daily drivers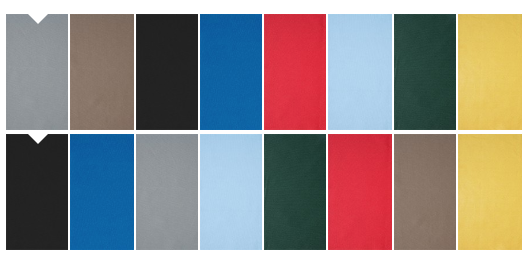 Covercraft
Custom WeatherShield HP Car Cover
The best outdoor protection available for all conditions including sun, rain and snow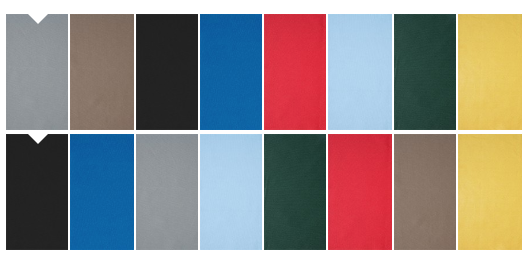 Covercraft
Custom WeatherShield HP Car Cover
The best outdoor protection available for all conditions including sun, rain and snow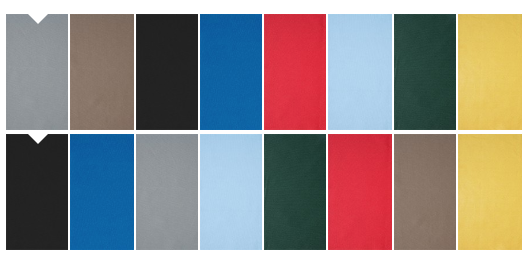 Seat covers help protect seats from daily abuse – kids, dogs, dirt, spills, weekend adventures – a good quality seat cover can help keep your seats looking new for years.
All Covercraft seat covers are easy-on/easy-off and are machine washable. Covercraft SeatSavers™ are custom tailored for a perfect fit and include headrest and armrest covers where applicable. Choose from our traditional polycotton fabric, Carhartt Duck Weave, Carhartt Mossy Oak Camo, Prym1 Camo or our waterproof polyester. All of our custom seat covers are designed to keep your seat protected while complementing the interior.
For the ultimate fit, comfort, and durability in seat covers, we have a new PrecisionFit line. These seat covers will fit your vehicle with a snug-fit and are foam-backed for comfort. Choose from our Legendary Carhartt Seat Covers or our Endura Waterproof Seat Covers.
Work Truck seat covers help reduce fleet maintenance cost; the durable denim weight fabric is like "jeans for your seats". And for hardworking line crews and oil field work we even offer a water-proof fabric!
Carhartt Custom Seat Covers From Covercraft
Waterproof SeatSaver Fabric From Covercraft
PROTECTION THAT MAKES YOU PROUD
— SINCE 2000 —